You can get advice and support from MAP on lots of issues around housing, money and debt that you might be experiencing. All our services are free and confidential.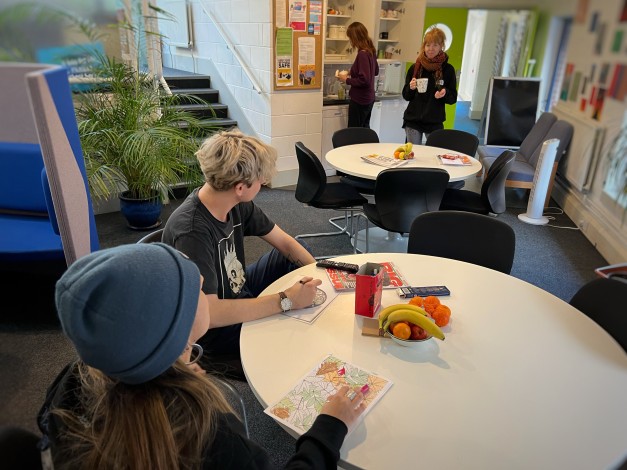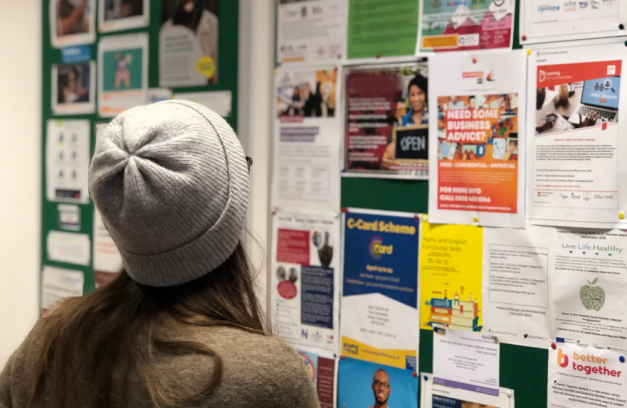 Housing & Homelessness
If you're homeless, worried about eviction, or have questions about finding suitable accommodation and living independently, we can help. We can help work out your options and explain your rights when it comes to housing and accommodation.
Money & Debt
You can ask us for help opening a bank account, prioritising your debts, talking to creditors and lots more. We can also offer a general money 'health check' where we can go through your finances with you and help you with budgeting and managing your money effectively.
Benefits
If you're not sure what benefits you're entitled to, if you're struggling to fill in the forms, or if you've been rejected from receiving benefits and want to appeal, we can help. We can also come with you to important appointments and help you understand your rights and what you're entitled to.
Mediation
If you're not getting on with your family and it's affecting your life, you can ask for MAP's mediation service to help you and your family sort out difficulties and find a way forward.
Food Vouchers
We offer a limited amount of food vouchers for young people who need them, and can point you in the right direction for more long-term support. If you need help getting food, get in touch.