If you are trans, non-binary, intersex or questioning your gender and feel like you could use some support, there are lots of ways MAP can help.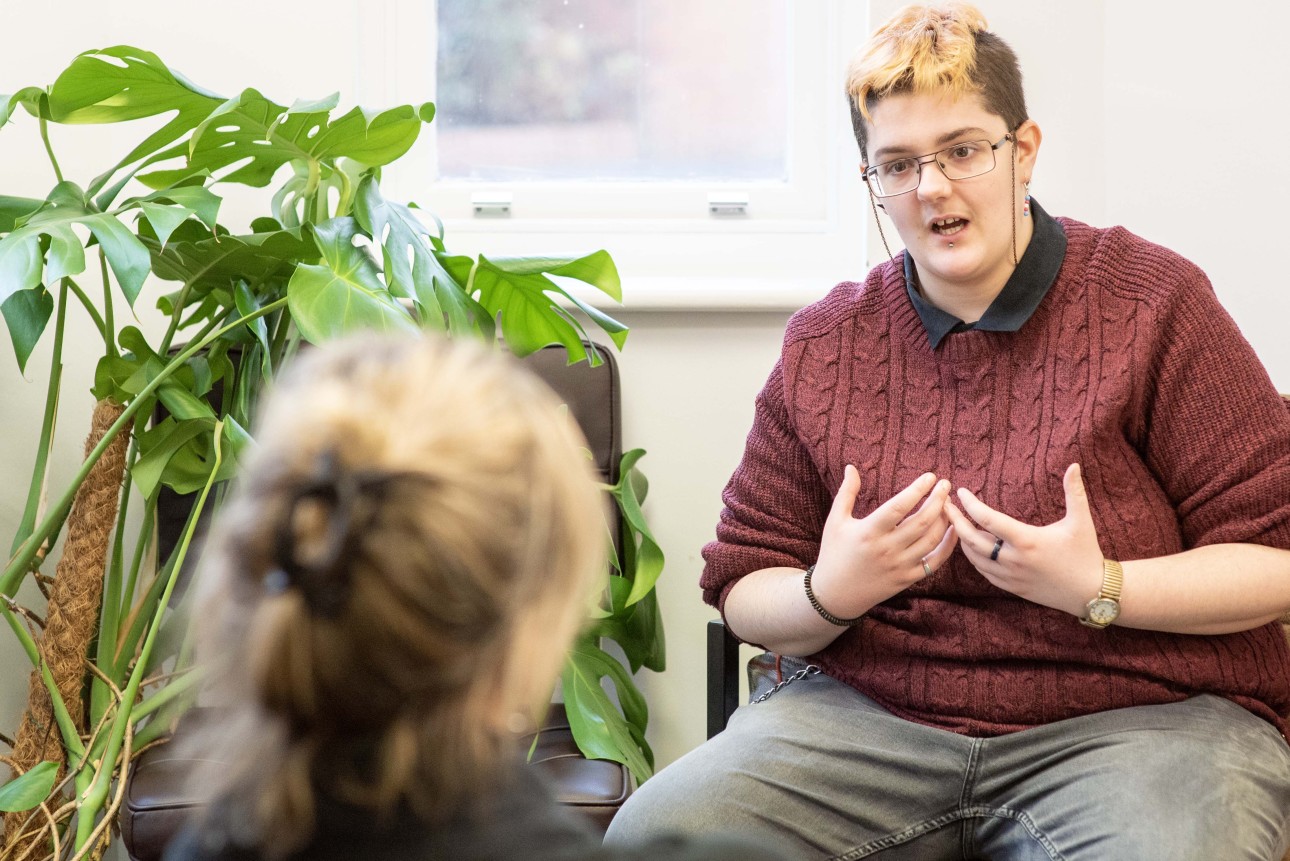 Advice
You can get free, confidential advice from MAP on issues relating to transition, changing your name, discrimination, sexual health, relationships, education and employment.
Finding Community
MAP runs a safe and inclusive group called Evolve for young people who are trans, non-binary, intersex and/or questioning their gender. Evolve is open to young people aged 11-16 and 16-25. For information about Evolve, including when and where they meet, email [email protected]
Mediation
If you're not getting on with your family and it's affecting your life, you can ask for MAP's mediation service to help you and your family sort out difficulties and find a way forward.