You can access mental health advice, support and counselling at MAP that's free, confidential and carried out by trained professionals.
We can help if you are: 
Anxious, depressed or angry 

Feeling overwhelmed 

Struggling to cope with your emotions 

Finding day-to-day life hard to manage 

Troubled by difficult and painful experiences in your past 

Affected by specific issues like self-harm, discrimination, eating disorders, drug or alcohol addiction, or identity issues around gender or sexuality 

Looking to improve your self-esteem, relationships and quality of life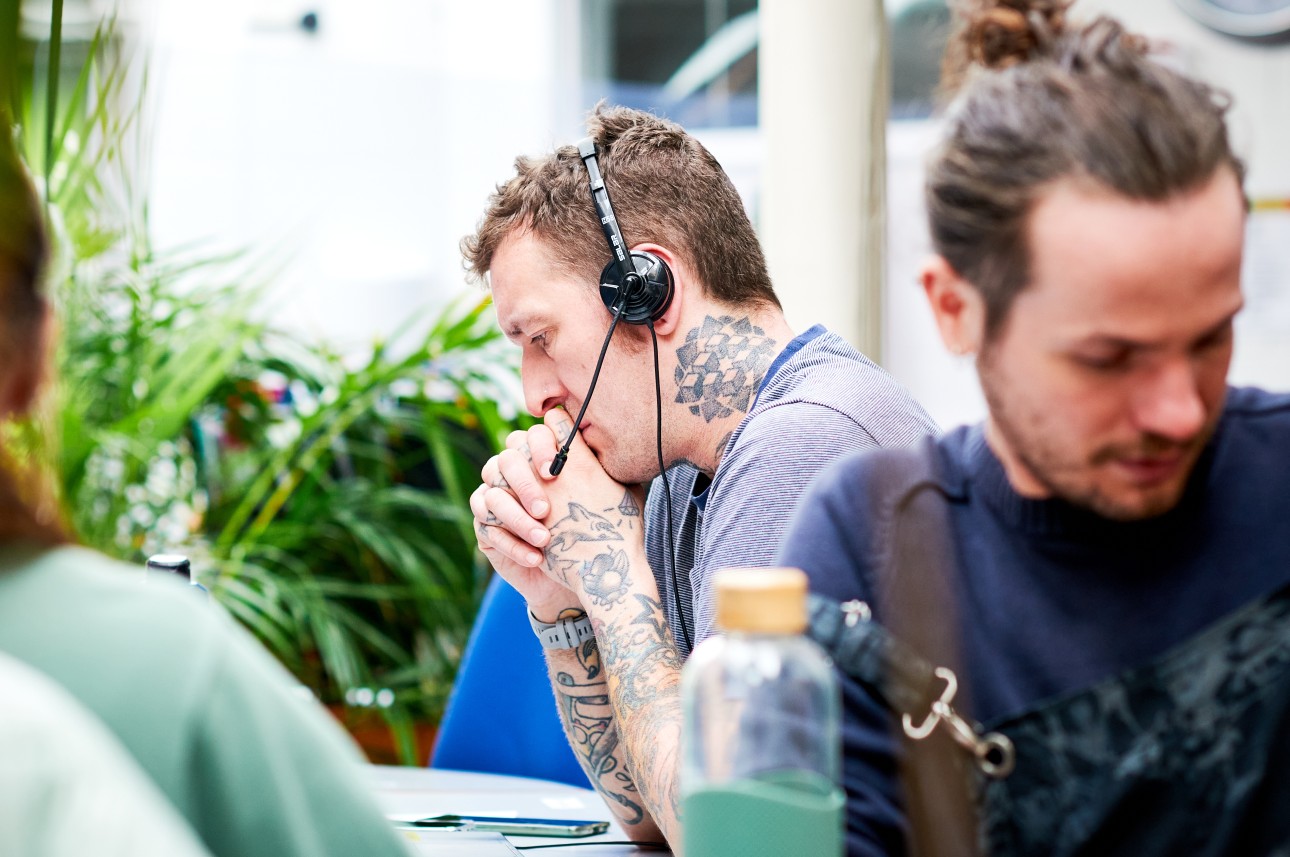 Get Support
Mental Health Advice
Our mental health advisers are here to support you with your mental health. If you're struggling, our advisers can help you find the support you need, in a way that works for you.
Counselling & Youth Mental Health Work
If you think you might benefit from counselling or youth mental health work, the first step is to get in touch with a mental health adviser who can talk you through your options. We also offer support in some schools and community bases around Norfolk.
Online Mental Health Support
Kooth is a place where you can get mental health support and counselling online, for free, if you're aged 11-25. Find out more.
To get in touch, email [email protected], call 0800 0744454, or come to one of our drop-in centres.
Mediation
If you're not getting on with your family and it's affecting your life, you can ask for MAP's mediation service to help you and your family sort out difficulties and find a way forward.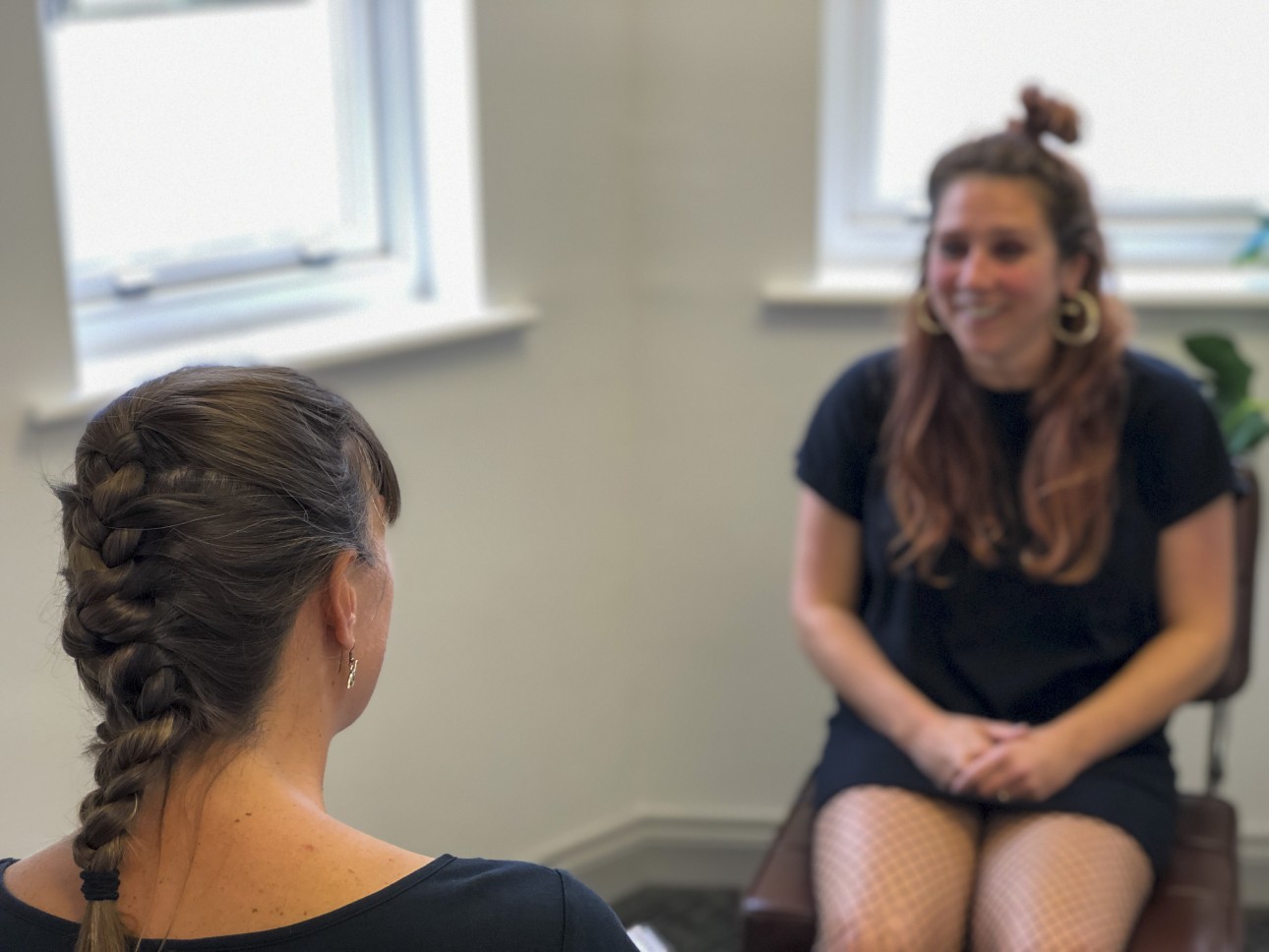 Information for Parents, Carers and Professionals
At MAP we specialise in working directly with young people. You are welcome to signpost young people to us, but if you wish to make a referral on someone's behalf, you will need to contact Just One Norfolk or NSFT. You cannot wait with a young person at our drop-in centres, however if you want to wait together off-site, we can arrange to call you when an adviser is free. 
For Urgent Support
MAP is not a crisis mental health service. If you are in immediate danger, call 999. If you need urgent help, you can contact the First Response Service here.