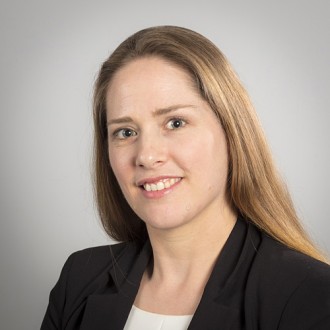 Family law specialist and MAP Chair of Trustees.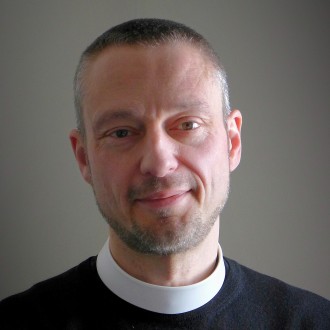 Vicar at St Peter Mancroft, the church that set up MAP. He has been an ordained minister in the Church of England since 1997.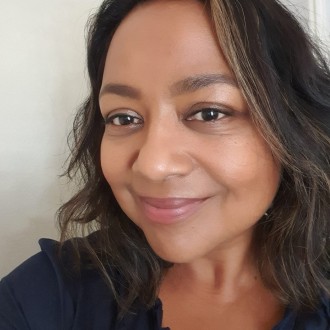 Strategic business, commissioning and partnerships expert, including the NHS, public and charitable sectors. Gita is also passionate about equality, diversity and inclusivity.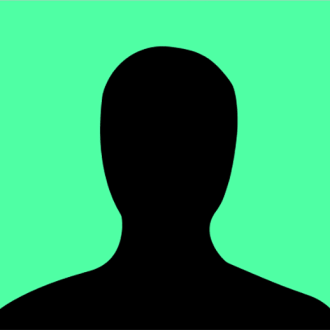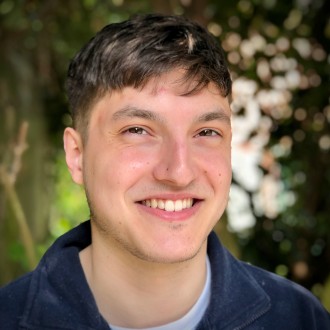 HR professional focussing on legal recruitment of Trainee Solicitors.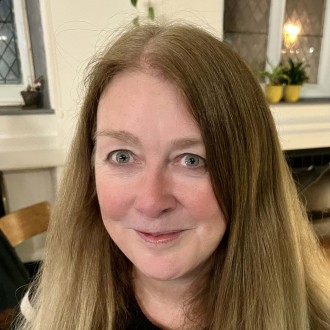 Course Leader in Level 2 Creative Media at City College Norwich and a trustee of the Sir John Hurt Film Trust.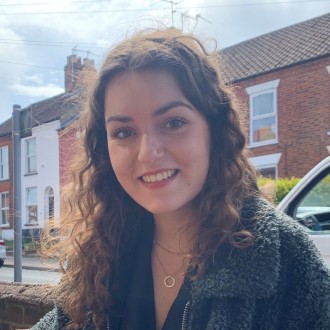 A psychology graduate from UEA, currently working as a support worker in Norwich. She focuses on mental health, development and neurodevelopmental disorders, especially in children and young people.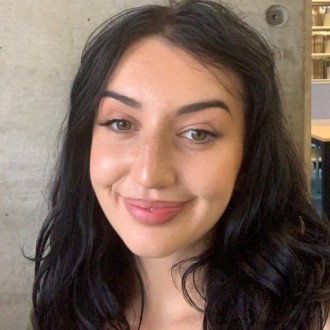 A student at the UEA studying Global Development with Anthropology and has recently joined a university led initiative called Take Five, to encourage students to take a break and focus on their mental well-being.