When you come to MAP for advice, mental health support, or to join a group, you might only ever meet one or two staff members. We want to make sure you can find what you need without having to repeat your story over and over again.
It might surprise you to know that there's a huge team of people behind the scenes at MAP making this happen.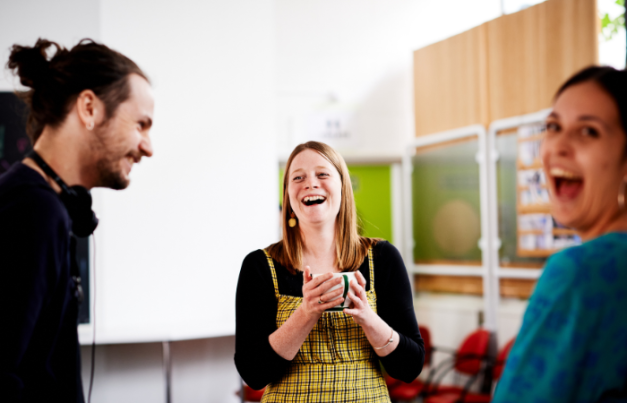 Throughout the years, [my youth worker] has been a great influence and has given me the courage and resources to have my voice heard as a young person.