Our funders are critical to our work; we can only achieve our vision with their support.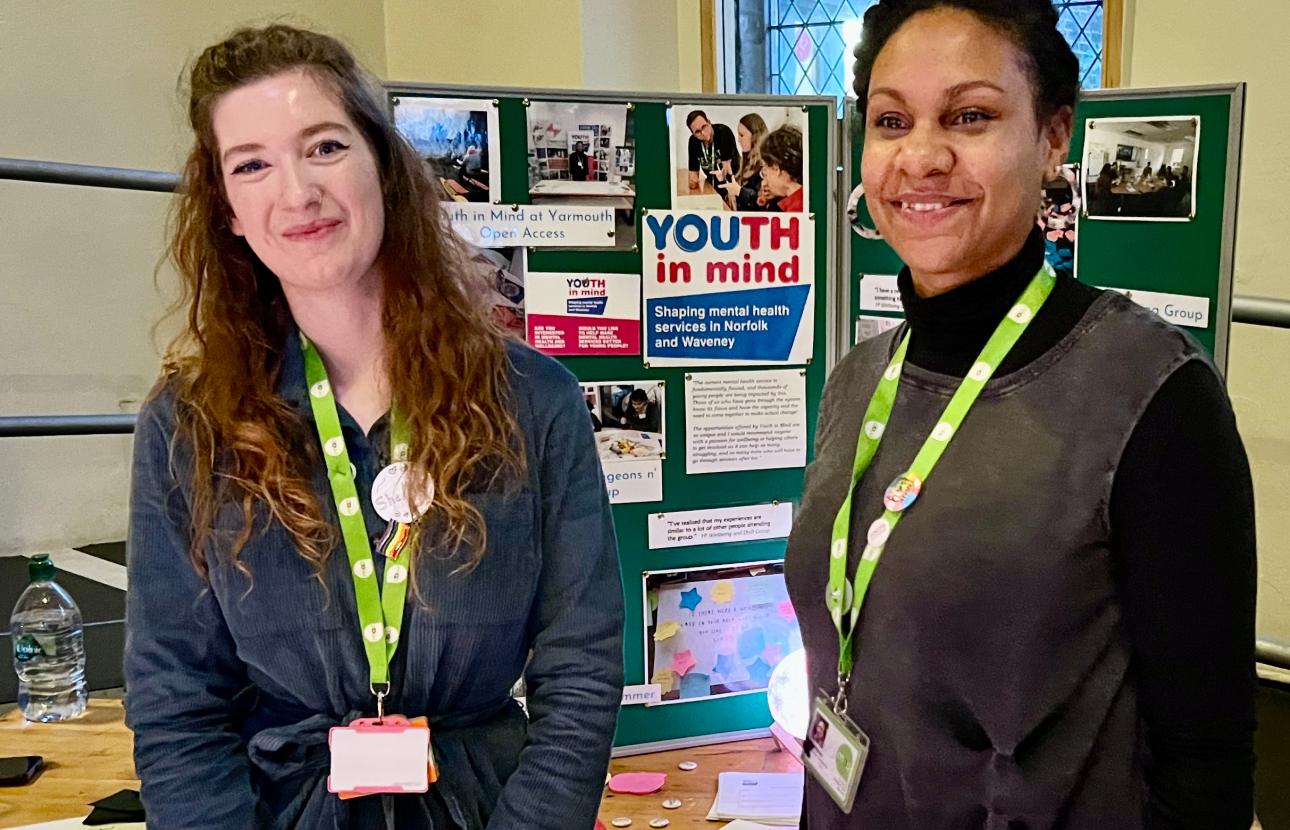 We have a diverse range of funders:
Individuals making single and regular donations; or raising funds through sponsored activities
Local community groups such as choirs, rotary groups, church groups
Local and national trusts and foundations
Public sector funders including the NHS, district and county councils
We work in partnership with: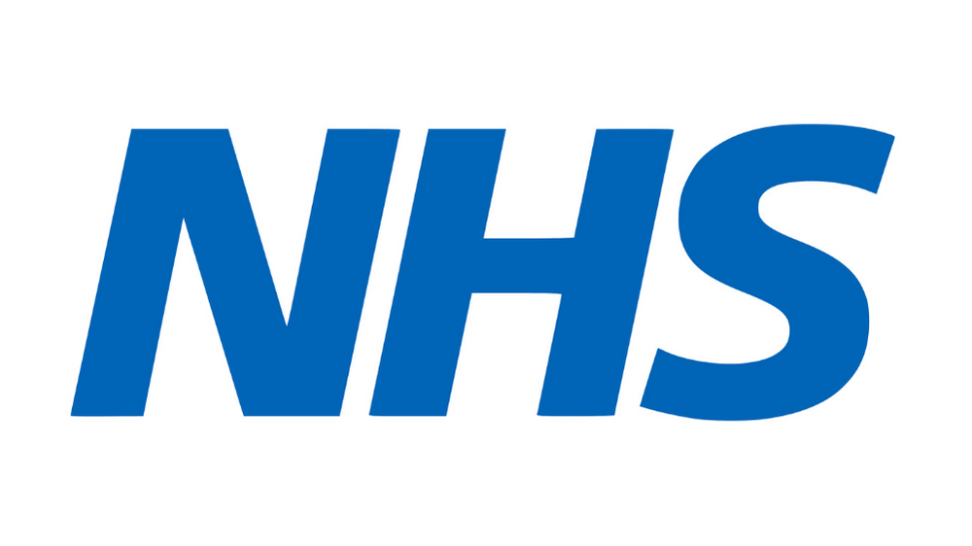 We like to make long term relationships with funders so that we get to know each other better; so that funders are a part of our work. We work with people who share our values; people who believe in youth rights, putting young people at the heart of what we all do; people who believe that young people have strengths to build on and talents to offer. We work with funders who believe, like we do, that it's best to act earlier, before problems get bigger and longer term. We also work with people who want to look at whole communities, whole places. With longer term relationships we can make a bigger impact. We commit for the long term because that's how we build the trust with young people which is essential for engagement and positive change.
So please get to know us, get in touch. If you are interested in becoming a funder of MAP or already are and want to know more, contact our Development Manager by emailing [email protected]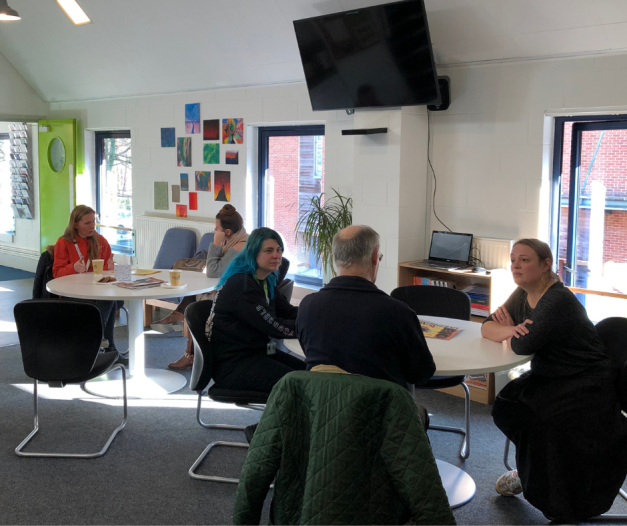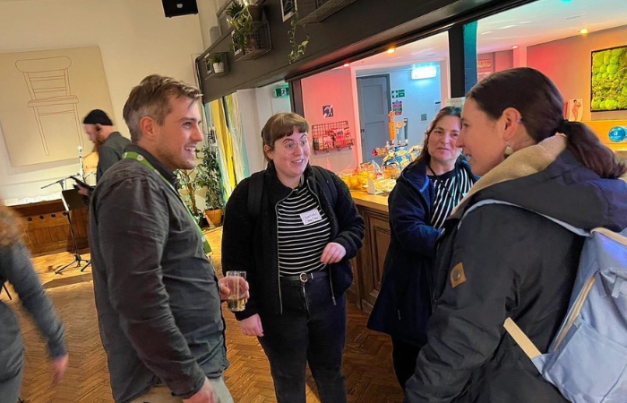 We always like to give continued support to organisations which we trust and whose work we value.
We apply our values to our fundraising: professionalism, social justice, valuing each individual and being young person centred. We fundraise for priorities that emerge from our work with young people and meet their needs.
MAP adopts the Institute of Fundraising Code of Fundraising Practice and the International Statement of Ethical Principles in Fundraising:
Honesty
Fundraisers will always be honest and truthful, upholding public trust and never misleading supporters or the public.
Respect
Fundraisers will always be respectful of our beneficiaries and donors, following their choices and wishes, wherever possible.
Integrity
Fundraisers will always act with integrity, following legislative and regulatory requirements, and will always work for the best interests of our causes and supporters.
Transparency
Fundraisers will always be transparent, clear and accurate about the work of our causes, how donations will be managed and spent, and report on costs and impact accurately.
Responsibility
Fundraisers will always act responsibly, understanding that we share a common objective to promote fundraising excellence for the benefit of the common good. We value and encourage diversity in our practice and our fundraisers, and continually seek to develop our professional standards.