We are declaring a cost of living emergency, in partnership with local charities and organisations in the Norfolk Community Advice Network (NCAN).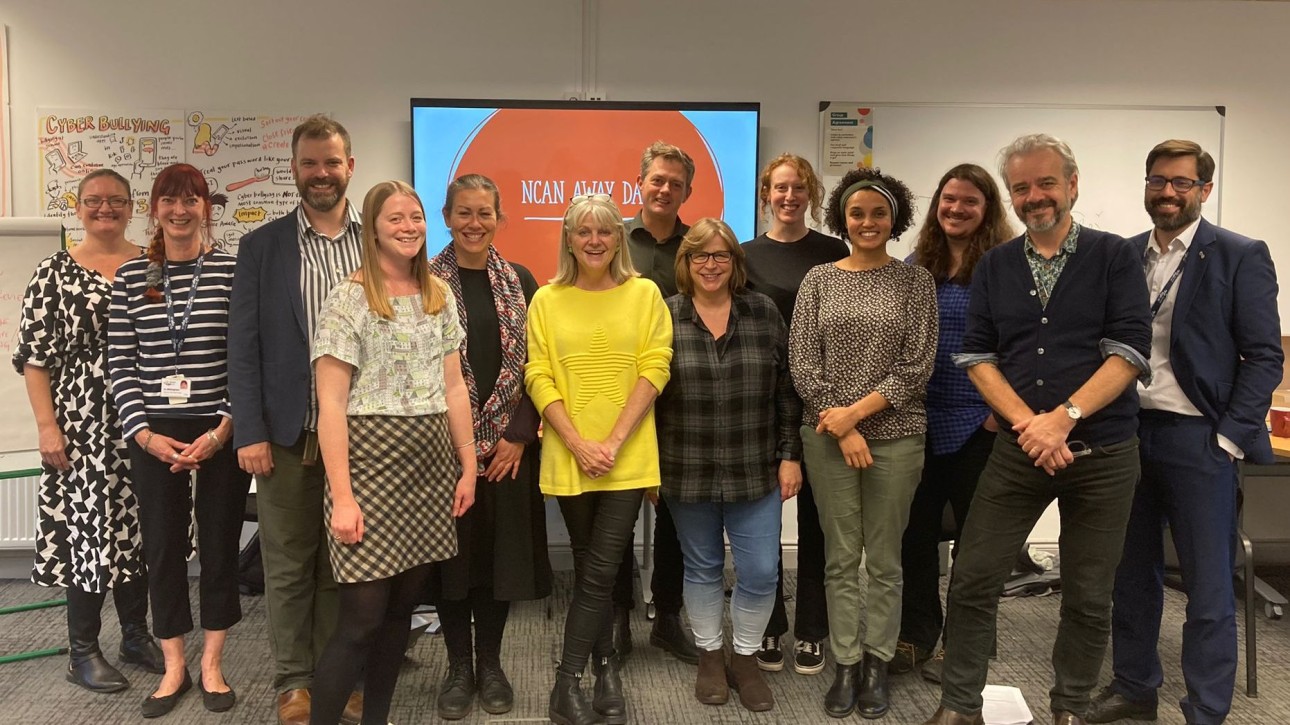 The NCAN campaign calls for a series of local and national policy decisions to tackle some of the immediate effects of the cost of living crisis, including vouchers for food, rent and utility costs, a pause on bailiff action and evictions, an increase of benefits in line with inflation, and an increase of the National Minimum Wage. Alongside this campaign, NCAN will share stories about the growing number of local people facing increasing debts and relying more on charitable support including food parcels. At MAP, we've found that three times as many young people are seeking support with homelessness than last year. 
On the 9th November, NCAN are holding an online partnership meeting to determine next steps in responding to the cost of living emergency, including calling on local MPs and leaders to contribute to the response. If you are interested in attending, please email [email protected] 
Scroll to the bottom of this page for more information on what NCAN are calling for. 
Get Support
MAP's advice team have been working hard to get connected with all local services and opportunities offering support for those facing the effects of the cost of living emergency. If you need support, MAP can talk through your options in terms of financial support and emergency provisions. It's best to reach out for support as soon as possible, don't wait for the problem to get bigger.
We can help you access support with: housing, benefits, food, grants, energy bills, mental health and lots more. 
Get in touch with MAP's advice team by calling 0800 0744454, emailing [email protected], or dropping in to see us at one of our centres in Norwich or Great Yarmouth (no appointment necessary).
Make a Difference
Young people from the Young Activist Network have been working hard to find ways of tackling the cost of living emergency from Norfolk. By using their power as young people, the Young Activist Network are dedicated to inspiring local and even national government to make the changes we desperately need.  
The Young Activist Network are calling for change in key areas: housing and evictions, increased wages, a fairer benefits system, emergency funds and an end to age-discrimination in benefits and pay. 
The Young Activist Network is free to join and open to all young people in Norfolk aged 14-25. Find out more.
What is the Norfolk Community Advice Network Calling For
Local Policies
Introduce 'no strings attached' vouchers for people to pay for food, rent and utility costs 
Pause bailiff action and evictions by all landlords – council, social and private 
Ensure people know they do not have to pay for debt advice 
Invest in charities and not-for-profits working specifically with younger people, older people, people with disabilities, people from minority ethnic communities, victims of domestic abuse/sexual violence, to address the additional vulnerabilities exacerbated by the cost-of-living crisis 
Make free sanitary products available in all public buildings and workplaces to alleviate period poverty 
Proactively promote the Cost of Living Payments to people on means tested benefits 
National Policies
Insulate homes 
Maintain the "pension triple lock" (a rule that means the state pension must rise each year in line with the highest of three possible figures, inflation, average earnings or 2.5%) 
Increase benefits in line with inflation in order that they keep pace with the true cost of living 
Increase the national Living Wage to the Real Living Wage, as announced by the Living Wage Foundation (£10.90 an hour outside London), payable to all regardless of age 
Greatly reduce the time it takes to process all new and ongoing benefit claims, health care assessments, mandatory reconsiderations, and appeals so claimants are not left without benefits to which they are entitled for prolonged periods 
Pause all periodic benefit reviews and health care assessments (for PIP, ESA, UC etc.) other than when a claimant's ill health or disability worsens, in which case they should receive an increased level of award 
Introduce immediate regulation of the "Buy Now Pay Later" industry