LGBT+ History Month is a chance for us to share knowledge, and reflect on all the LGBT+ people and defining moments throughout history that have brought us to where we are today.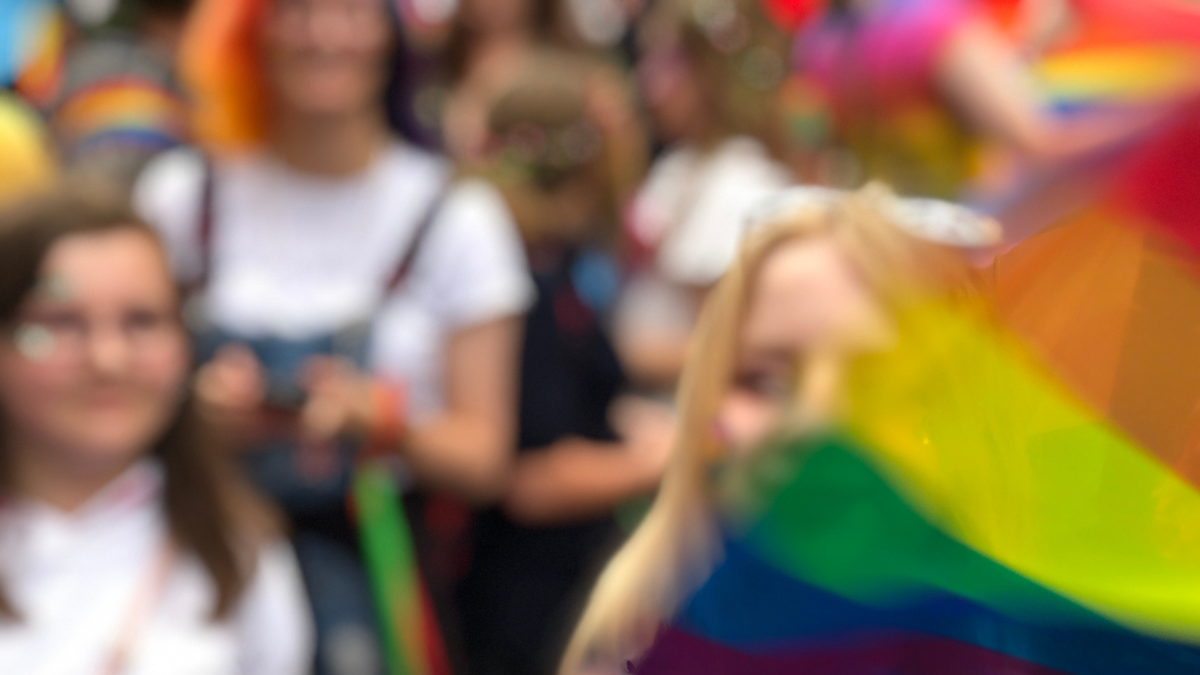 At MAP, one of our core values is working for social justice, and challenging prejudice and oppression. We know that taking time to reflect on LGBT+ history is an important part of this, since LGBT+ people's stories have been ignored or sometimes deliberately excluded in many ways throughout history.
Support & Resources 
Advice
We provide free advice to all young people in Norfolk aged 11-25 on anything you need support with including information about sexuality and gender identity. Come to one of our Drop-In Centres, call us on 0800 0744454, or email [email protected]
Evolve
Evolve is MAP's free, confidential gender identity support service for young people who identify on the broad 'trans spectrum' – including intersex people and non-binary people who may or may not also identify as trans, as well as those who are questioning their identity. Access the group by emailing Evolve at [email protected].
Events
Queer Norfolk Launch
Queer Norfolk is a volunteer-led archiving project that hands ownership of queer collections back to communities, empowering people to access, discover, and contribute to local collections that reflect our shared histories. Find out more.
Queer Fest
Queer Fest is a series of events throughout February, including their Community Day on the 25th Feb where you'll find us on a stall representing MAP! Come and say hello and find out more about our services for LGBT+ young people in Norfolk. Find out more.