After months of work, young people from Breckland Youth Advisory Board have worked with Breckland Council and Watton Sports and Social Club to secure £107,000 of funding for a new skatepark in Watton.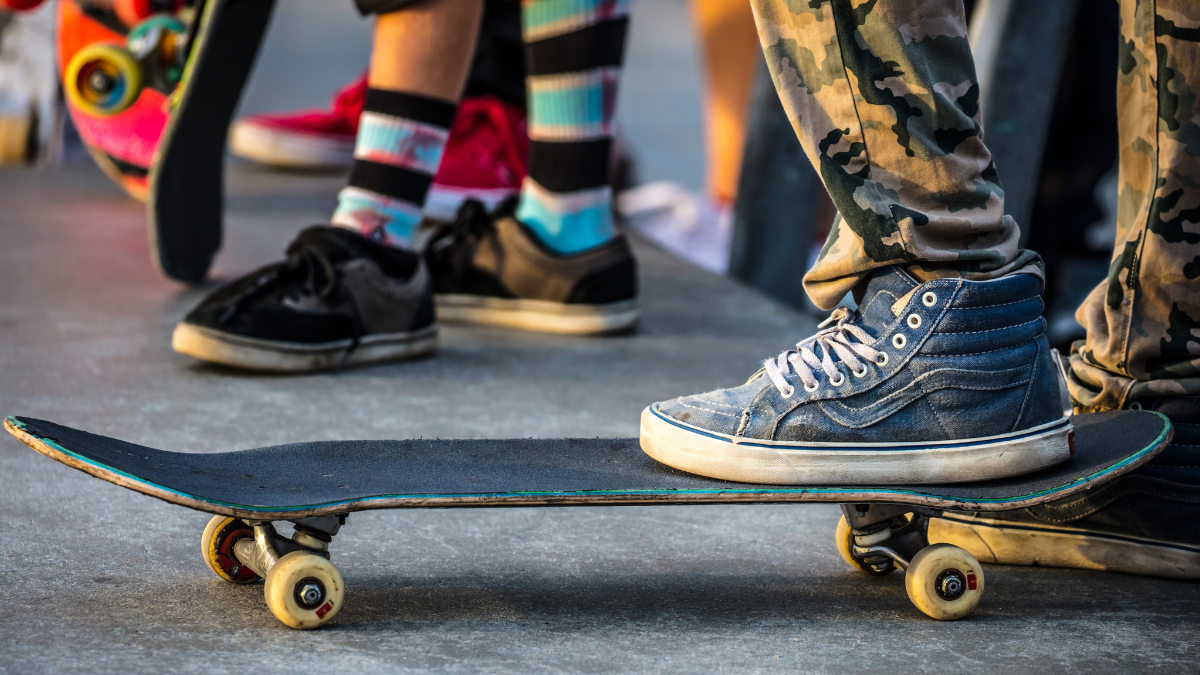 The new Watton skatepark will be a fantastic demonstration of the positive impacts young people can have on their community when young voices are listened to and supported. This is a shining example of young people making their mark on the local area, and will benefit young people for years to come. Young people from Breckland YAB have worked incredibly hard to make this happen, they should be proud of their work and the impact this will have on the local community.
In their own words, here's how one young commissioner described the process:
In the early stages we kept hitting brick walls […] but local Cllr Tina Kiddell and Cllr Wilkinson helped us to organise meetings with Breckland Council. Members of Breckland Council including the Leader Cllr Sam Chapman-Allen, and Communities Team Manager Stefan Clifford took the time to come to our meetings and listen to our plans, they helped to bring the Watton Sports and Social Club on board and identified funding. It was down to the incredible resilience of the young people and the fantastic partnership work that quickly moved the project forward.
Another young commissioner from Breckland YAB said:
It's so exciting to see all of our hard work finally paying off. We have had so many setbacks and negative feedback that we were all starting to believe it would never happen.
The impact of projects like this one, undertaken by young people from the Youth Advisory Boards, will be long-lasting and hugely beneficial to young people in Norfolk.