Everyday costs are going up, and this can make it hard to manage your budget. We've collected some of our best money-saving tips, as well as a breakdown of the support you can get when spending less doesn't go far enough.
Household Bills
Don't leave things on standby - Turn off things like TVs and games consoles.
Contact your landlord if you notice any leaky taps. This can save water and help bring down your bills.
Do a full load of washing instead of just washing one or two items at once. You'll end up using the machine less overall.
Remember to turn off the lights when you leave a room. Small things like this can make a real difference.
Ask if your gas, water and electric providers offer a 'social tariff' for people on low income. MAP can help you have these conversations with your providers if you're not sure how.
We can make sure you're getting all the benefits you're entitled to. If you've been putting off paying bills, or you're finding the whole thing confusing and stressful, we can sit down with you and go through your bills together.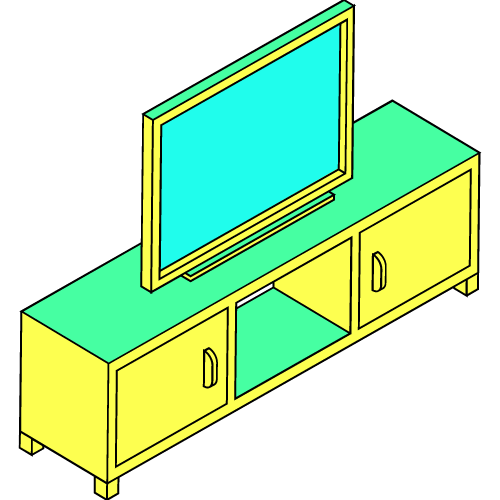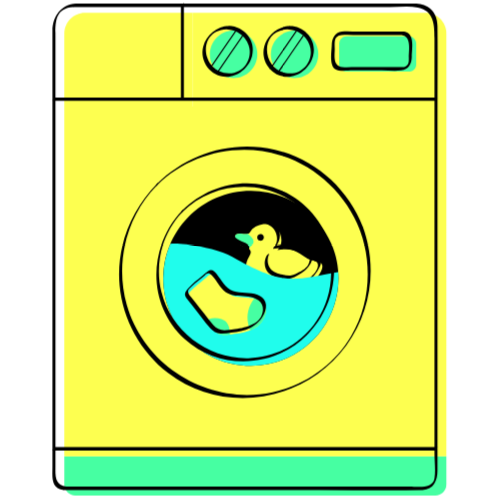 Food
Plan your meals for the whole week and do your weekly shop in one go at the supermarket. Local corner shops are generally more expensive, weekly shops can help you avoid making lots of little trips to the corner shop during the week.

Buy some tupperware containers. You can save money by batch-cooking bigger meals and then keeping them in the fridge or freezer to eat throughout the week.
Loyalty cards can help you save money. Sign up for a Tesco Clubcard, ASDA Rewards App, Sainsburys Nectar Card or other rewards scheme for your regular supermarket.
Everyone should be able to access enough food. If you're struggling to afford food, we can help you access food vouchers, put you in touch with food banks, and fight for you if you're not getting the benefits you're entitled to.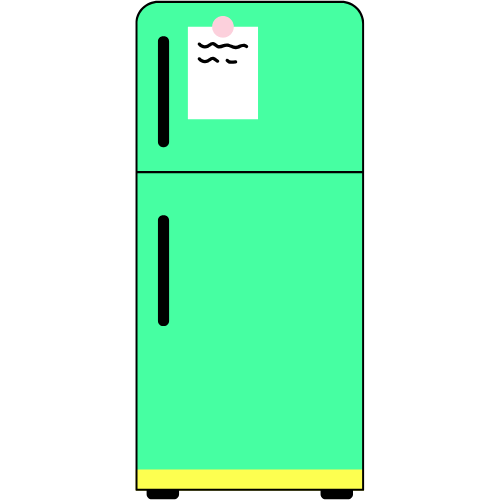 Phone, TV & Internet
If you've got a subscription to something like Netflix or Disney+ that you don't use very often, this might be the right time to cancel it.
At our MAP drop-in centres, you can use our computers, phone, wifi for free. We can help you find cheap phone contracts and make sure you're not paying more than you need to for your internet and any other bills.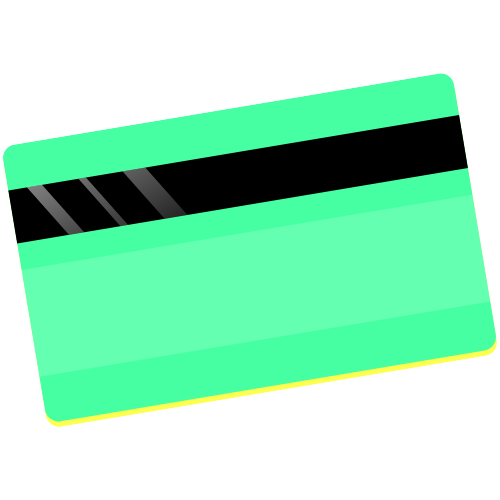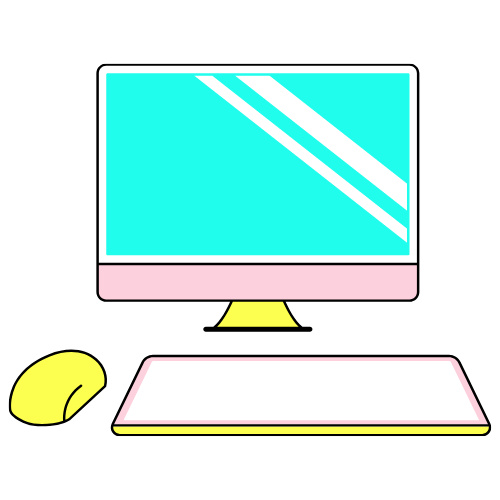 You can get one-to-one advice and support from MAP with things like debt advice, paying bills, food insecurity, housing issues, accessing benefits, knowing your rights, and lots more. If you need some support, get in touch.
As long as you're aged 11-25 and live in Norfolk, anyone can come to MAP for free, confidential advice and support.